We create impactful experiences through research, strategy and design.
By understanding the needs and challenges of people, processes, and systems, we can design impactful solutions. AG Innovation Consulting uses design thinking to support organizations as they evolve their products, services, or sustainability strategy.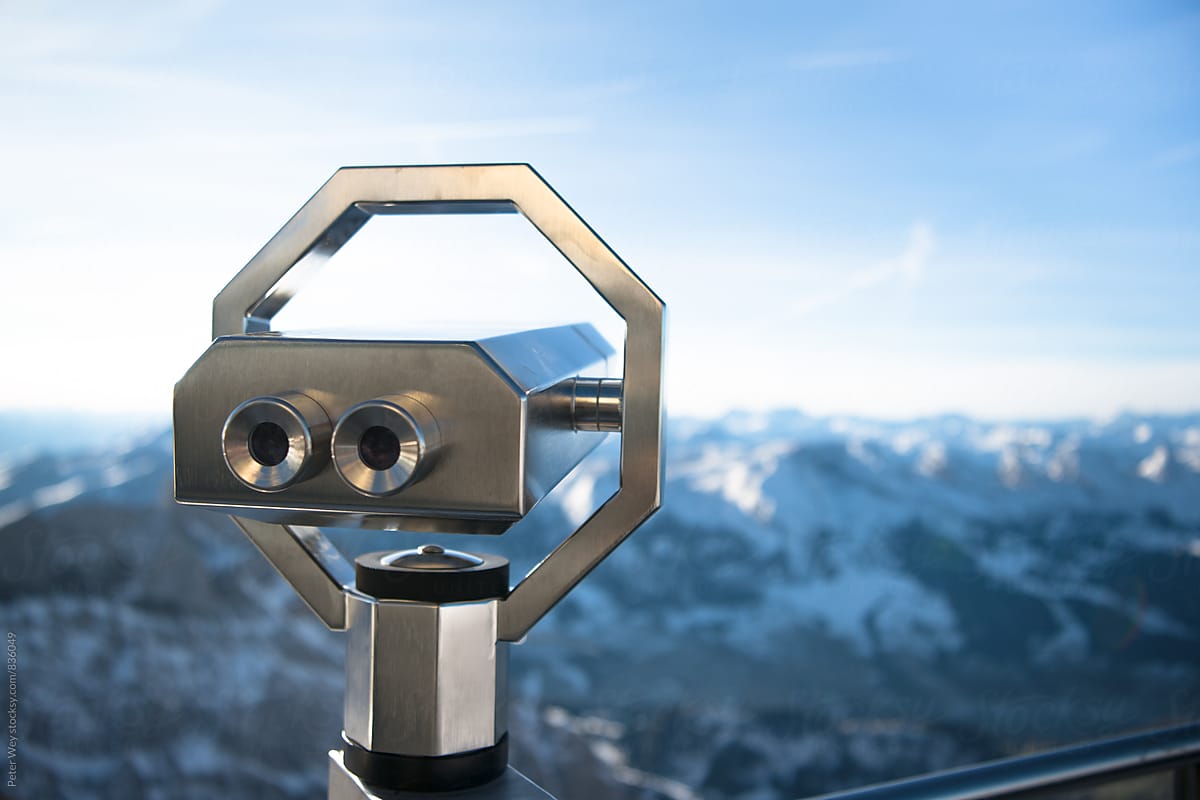 Find out more about our philosophy and approach to innovation.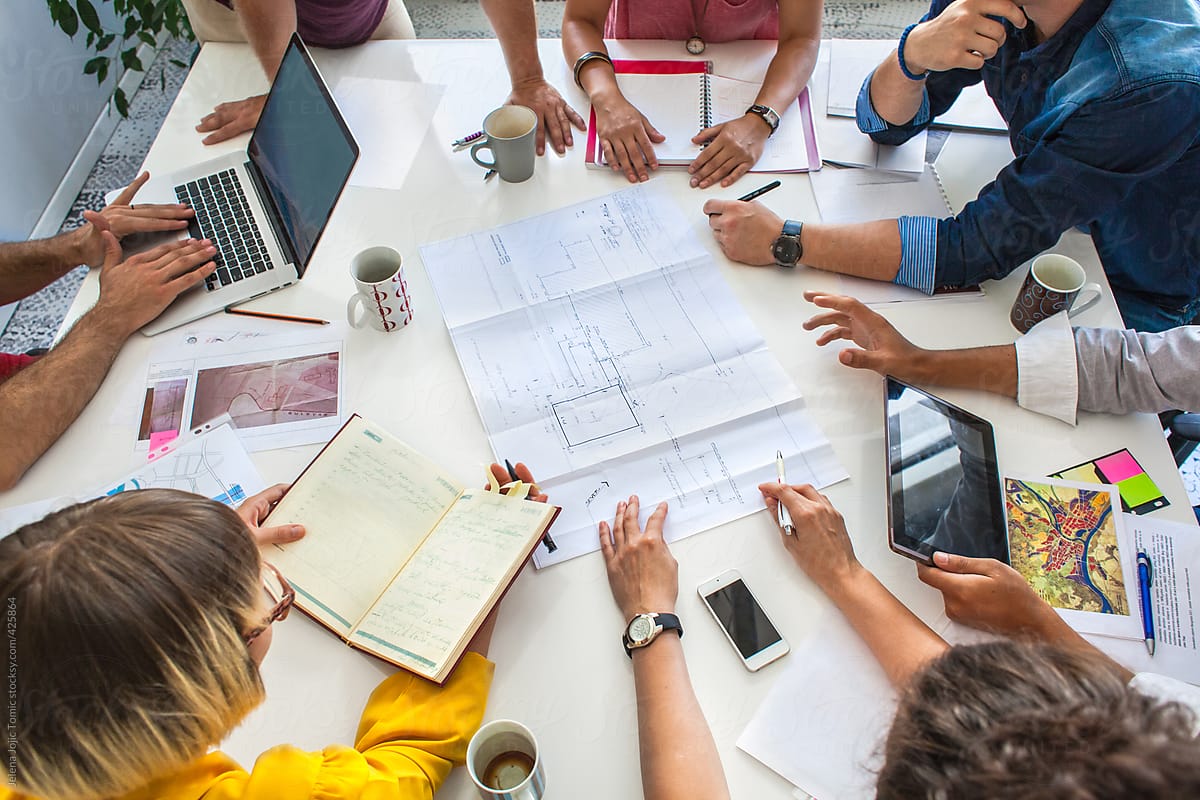 Ready to take the next step? Discover how your organization can benefit from experience design and innovation.